Trading Import Export
Trading Import Export and shipment of goods. Welcome to InterVers.
We are Europe always looking good offers and products. Import and export as well as buying and selling closeouts, bankruptcy and special items. In different categories you can find a variety of products and pallets of goods.
Small quantities are available in our online shop. shop24.intervers.org
Trading Import Export goods of all kinds
We are service providers for:
• trading Retourewaren
• remaining stock, special, Konkursware
• Production overhangs
• trade and import and export of goods
Among the categories you will find our products, quantities and prices.
leisure and garden
household
lamps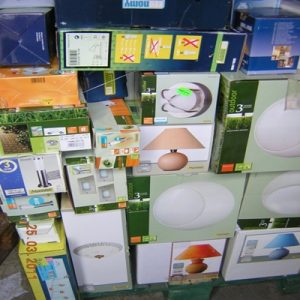 Furniture Decoration
palette ware
returns
Special
toys
Video Foto TV
White goods
Tools (electronic)